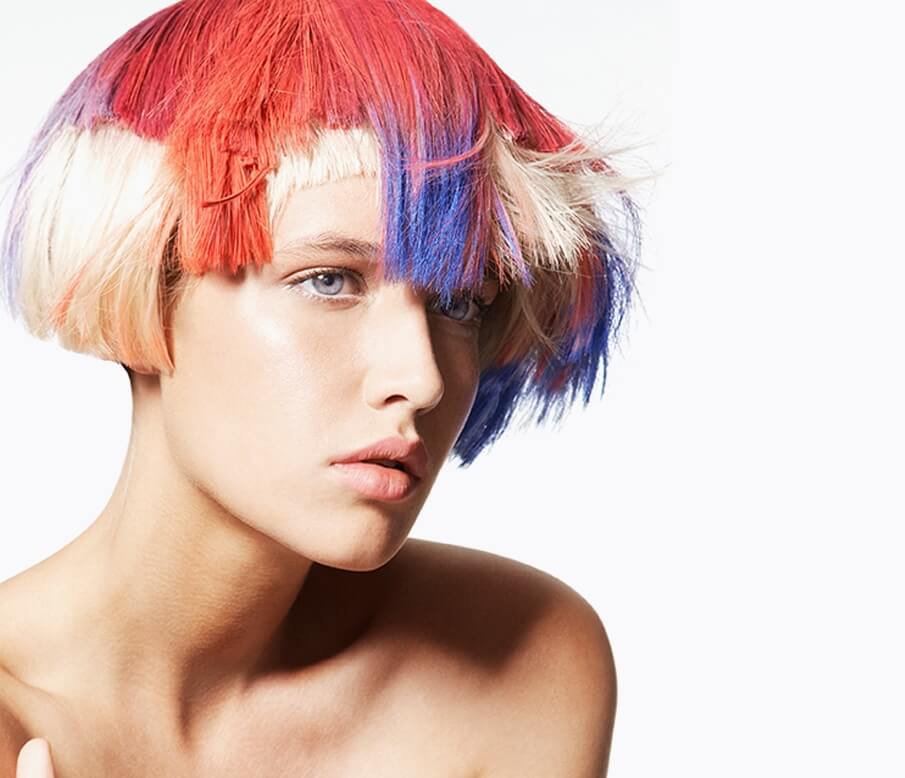 Hair Salon Melbourne
Proudly styling since 1975, find out why thousands of clients consider us to be the best hair salons in Melbourne.
With 12 hairdressing salons across Melbourne, it's easy to find a Biba salon near you! Enhance your personal style with the help of our experienced hairdressers, stylists and colourists. Whether you are after a hairstyle that makes a statement or a cut or colour that is uniquely you, we will work with you to achieve your desired look.
With our level of expertise coupled with the latest techniques, you're sure to walk out of our salon feeling confident and happy. Find your local Melbourne hair salon or book online today!
Services
Are you after a splash of red? Perhaps a long lustrous curl or even a modern sassy cut. Are pink highlights your thing? Or, you've seen a style and you must have it?
Having won awards for some of Australia's best hairdressers, we know hair and we know styling. From haircuts, colours, highlights and barbering, to a full salon treatment, we offer hairdressing to suit. If you're interested in creating a whole new look then our hair stylists will be excited to consult with you to create a hairstyle that shows your personality.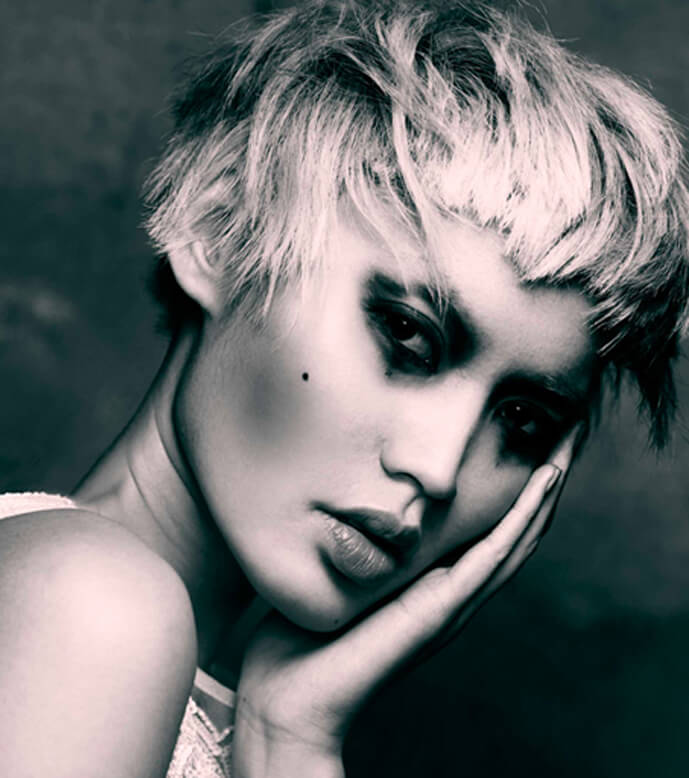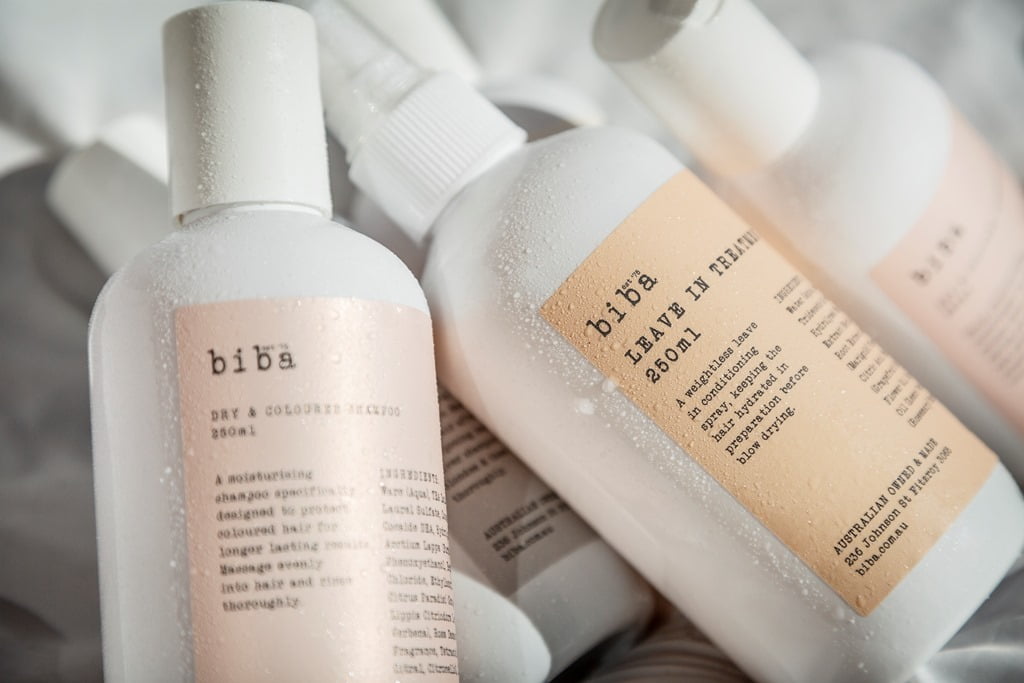 Browse our range of locally made haircare, styling and personal care products designed to maintain your locks between appointments and make the most of your expertly crafted look.