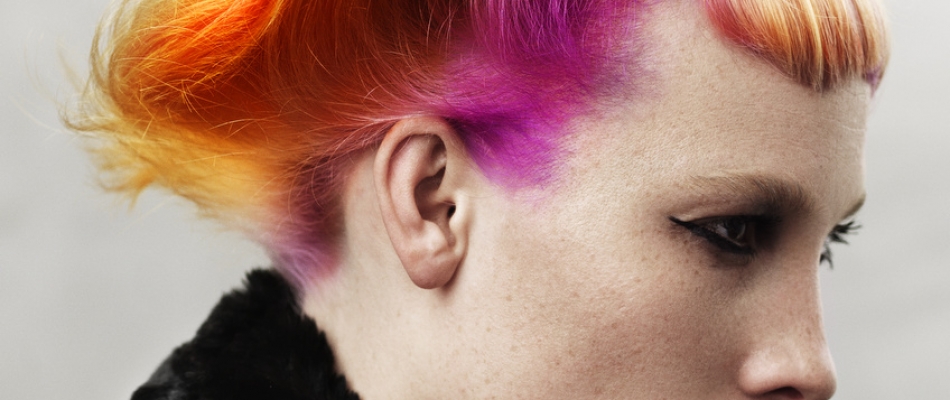 Hair is a huge part of our identity and it is one of the main features people notice about our appearance. So, it's not something you want to risk to an average hairdresser in Melbourne.
While it can be important to find a local Hairdresser in Melbourne nearby where you live, when you find that exceptional hairdresser or barber who works their magic to give you a style you truly love you'll no doubt find yourself prepared to travel anywhere in Melbourne to go back to that hair stylist. Now with hair salons Melbourne wide, you can book in with some of Melbourne's best hairdressers.
Have You Ever Had This Hairdresser Experience?
Have you ever had that experience where you book in with a hairdresser and from the moment you walk in the door, the "hello" is vacant and you feel like they're going through the motions rather than 'seeing' you as someone they can assist to feel great, look a million dollars and walk out with an enormous smile?
Or maybe they sit you down, run their fingers through a bit of your hair and ask you what they can do for you today, or are rough when handling your hair. And one of our least favourites; have them nod without listening or worse, have a conversation with their colleague while trying to style your hair? Doesn't make you feel special does it? That's the type of hairdressers in Melbourne that you only go to once…..and never go back. But that's far cry from the Biba Hairdresser's way of styling and you'll find that out when you book in with one of our Melbourne hair salons.
What Hair Style Can We Create for You?
There's a very good reason why Biba Hairdressers have won awards for our hair styles. As highly trained to be the best hairdressers in Melbourne, we know hair and how to create a look that has that wow factor. All we need then is you! We know you are unique and we are excited to create a style based on a range of factors and considerations.
10 Things we take into account for your desired hair style
When we discuss your style or ideas and hair maintenance, we take into account some of the following:
the texture of your hair,
the volume of your hair,
the condition of your hair (is it dry / oily / have split ends),
the shape of your face and position of eyes, mouth and hairline,
the length of your hair,
the longer term vision for your style,
manageability for your desired style,
your current style and possibility of change,
your budget,
the condition of your scalp.
When you book in with us, we'll consult with you to understand the type of look you want, to enhance who you are. If there's a Hollywood / glamour look you seek, bring in a picture to show us.
To provide you with a starting point, we provide a range of hairdressing options at our Biba Hair Salons Melbourne-wide. We then stylise based on your preference and our recommendation.
Full salon service
Curls
Beard or Fringe Trim
Hair Straightening
Colour
Foils and Balayage
Tints
Treatments
If you're looking for a unique style or need some inspiration then browse our hair style gallery.
Why Our Clients Choose Biba as Their Hairdressers Melbourne
If you want that luscious look to highlight your dreamy eyes or pout, a sassy cut to enhance your personality or use colour for a seasonal change, then Biba Hair Salons in Melbourne are the place to book.
The best hairdressers do more than just cut hair. Professional hair stylists have an approach that our qualified hairdressers in Melbourne learn as part of their training. We are interested in improving the health of your hair and scalp and working with you to create your look.
In order to effectively provide you with a cut or style you love, listening and communicating is a key component as a hairdresser. Melbourne has a mountain of options when it comes to hairdressers but we believe that Biba is a hair salon you'll choose to come back to again and again. Book in with a Biba salon nearby you to experience the difference and leave feeling confident and fantastic.